Extreme Misogyny in Incels Probably Not Caused by Sexual Frustration
Published on Fri Sep 22 2023 by Dustin Van Tate Testa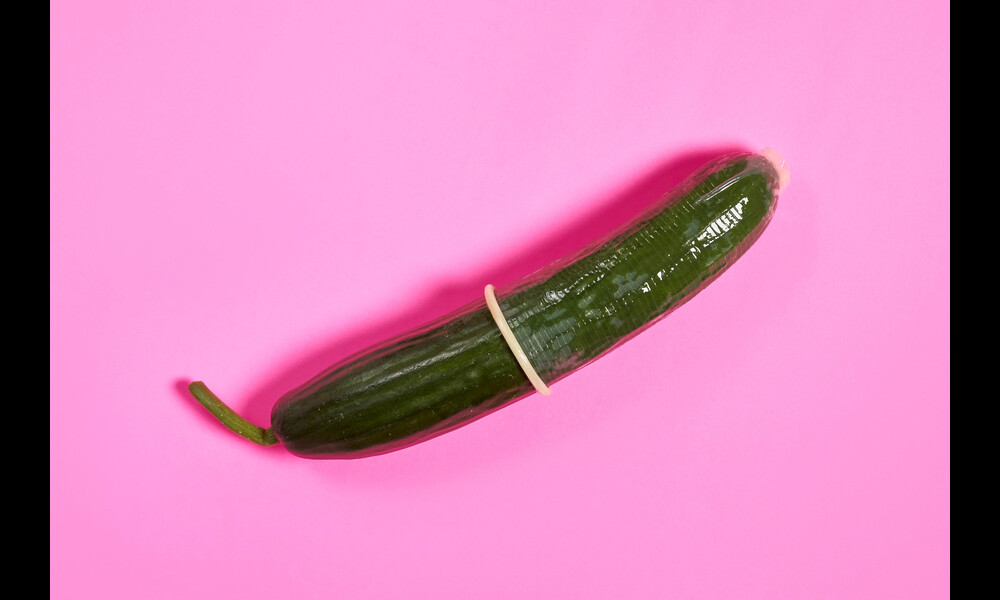 Cucumber in a condom | Marco Verch Professional Photographer on Flickr
A new study published as a preprint paper has challenged the commonly held belief that sexual frustration is the main driver behind extreme misogynist views in the incel (involuntary celibate) online subculture. The study, conducted on 748 young American males, examined the relationship between sexual intentions, sexual behavior, and extreme misogynist views. The findings indicate that a perceived mismatch between sexual intentions and sexual experiences is not related to extreme misogyny.
Contrary to the incel narrative, the study found that extreme misogynistic views were driven by a psychology of dominance and status-seeking, which correlated with having many sexual partners. The study suggests that individuals who hold these extreme views are more similar to socially dominant "Chads" than to the stereotypical incel who turns his sexual frustration into hatred and a desire for revenge against women.
The study also explored alternative predictors of extreme misogyny, including social dominance orientation, psychopathy, and dark personality traits. The findings showed that these factors were highly predictive of extreme misogynistic views.
The research has implications for understanding the link between extreme misogyny and violent extremism. While violent extremism motivated by incel ideology has gained attention in recent years, the study indicates that individuals displaying motivations for social dominance, along with psychopathic and Machiavellian personality traits, may be of greater concern in terms of misogynistic violence.
However, the study had some limitations, including its reliance on self-reported measures and the potential for biases in reporting sexual activity. The findings also do not establish causation, only associations between variables.
Overall, the study challenges the prevailing narrative and highlights the importance of considering factors beyond sexual frustration when exploring extreme misogynist views within the incel subculture. Further research is needed to better understand the complexities of this issue and develop strategies for preventing violent extremism associated with extreme misogyny.
---
Keep Reading